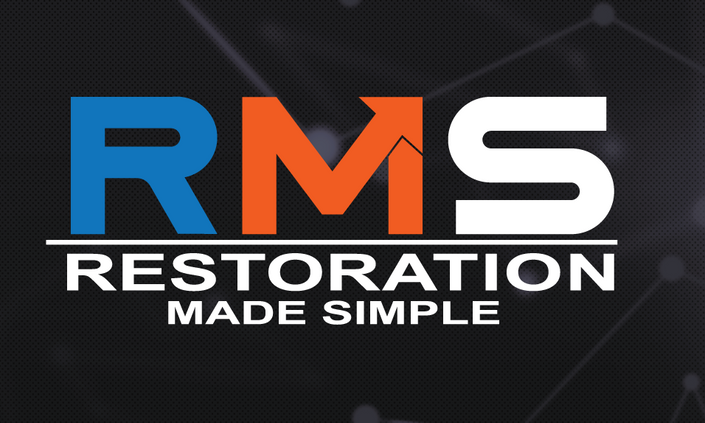 RMS Owners, Technician & Sales Courses Bundle
BUNDLE ALL 3 & SAVE $1000 - OVER 200 LESSONS - 1 YEAR SUBSCIPTION
Get it now!
Our RMS University online training courses are backed by over 30 years of restoration industry experience, ensuring that they are designed to effectively support your company's growth, boost profits, and guide you through the unique challenges of taking your business to the next level. The courses offered cover a wide range of topics, equipping you with the knowledge and skills necessary to excel your team as a whole.
Maximize your savings by bundling our Owners Courses, Technicians Courses, and Sales & Marketing Courses for just $2,250 per year. By opting for this bundle, you can save an incredible $1,000 per year. Don't miss out on this opportunity to access comprehensive training and save big on your investment.
Courses Included with Purchase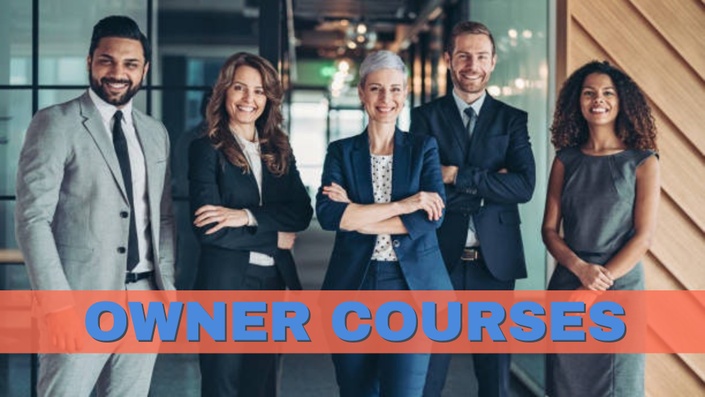 Business Setup Course
Ready to Start a Restoration Business From Scratch? Over 30 Lessons!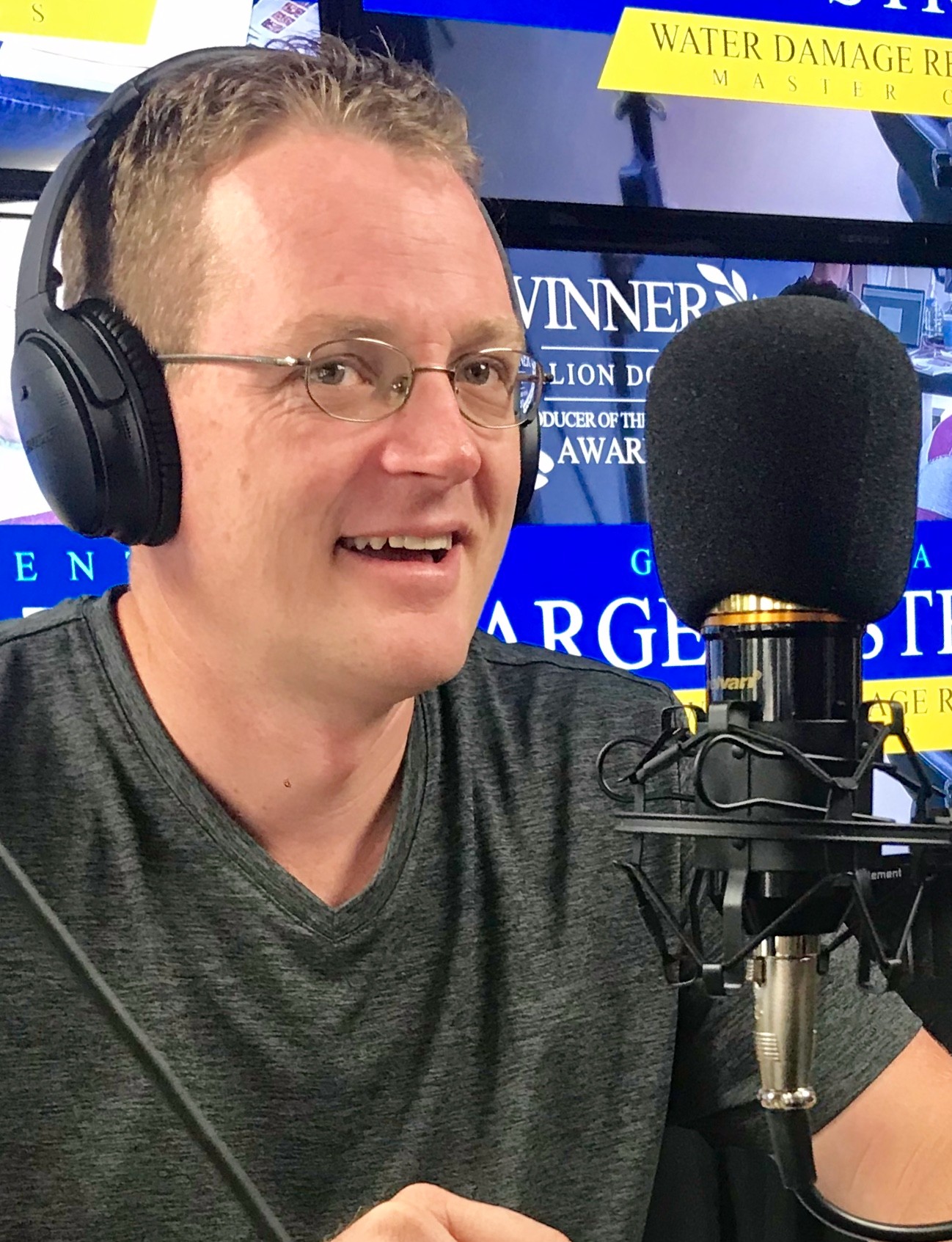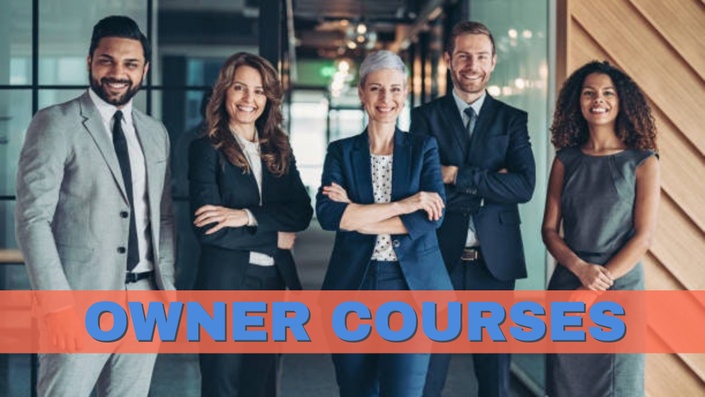 Marketing & Sales Course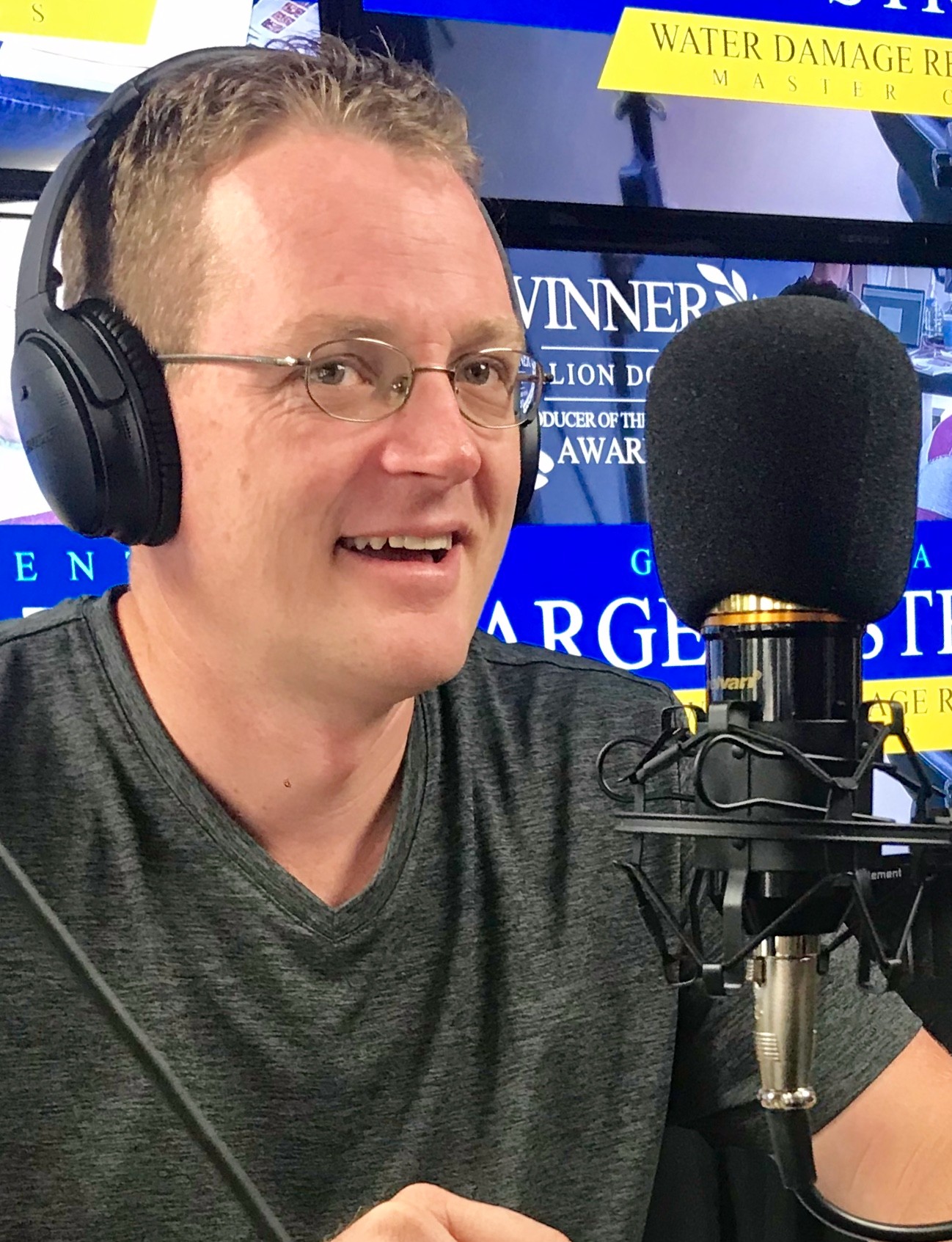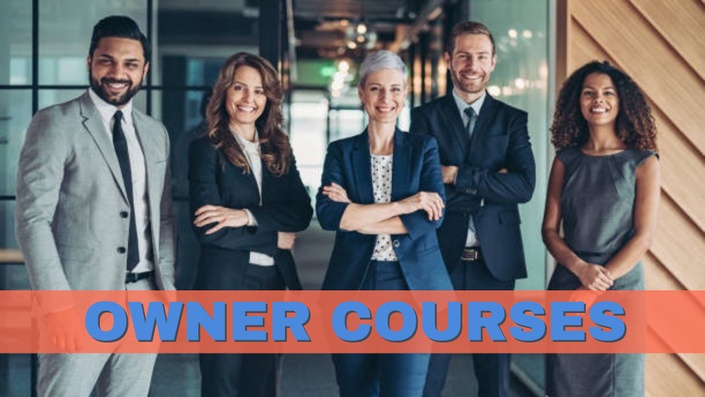 Trucks, Equipment, Supplies & Production Course
Job Scoping, Equipment Placement, Documentation, Truck Checklists & Morning Meetings - Over 40 Lessons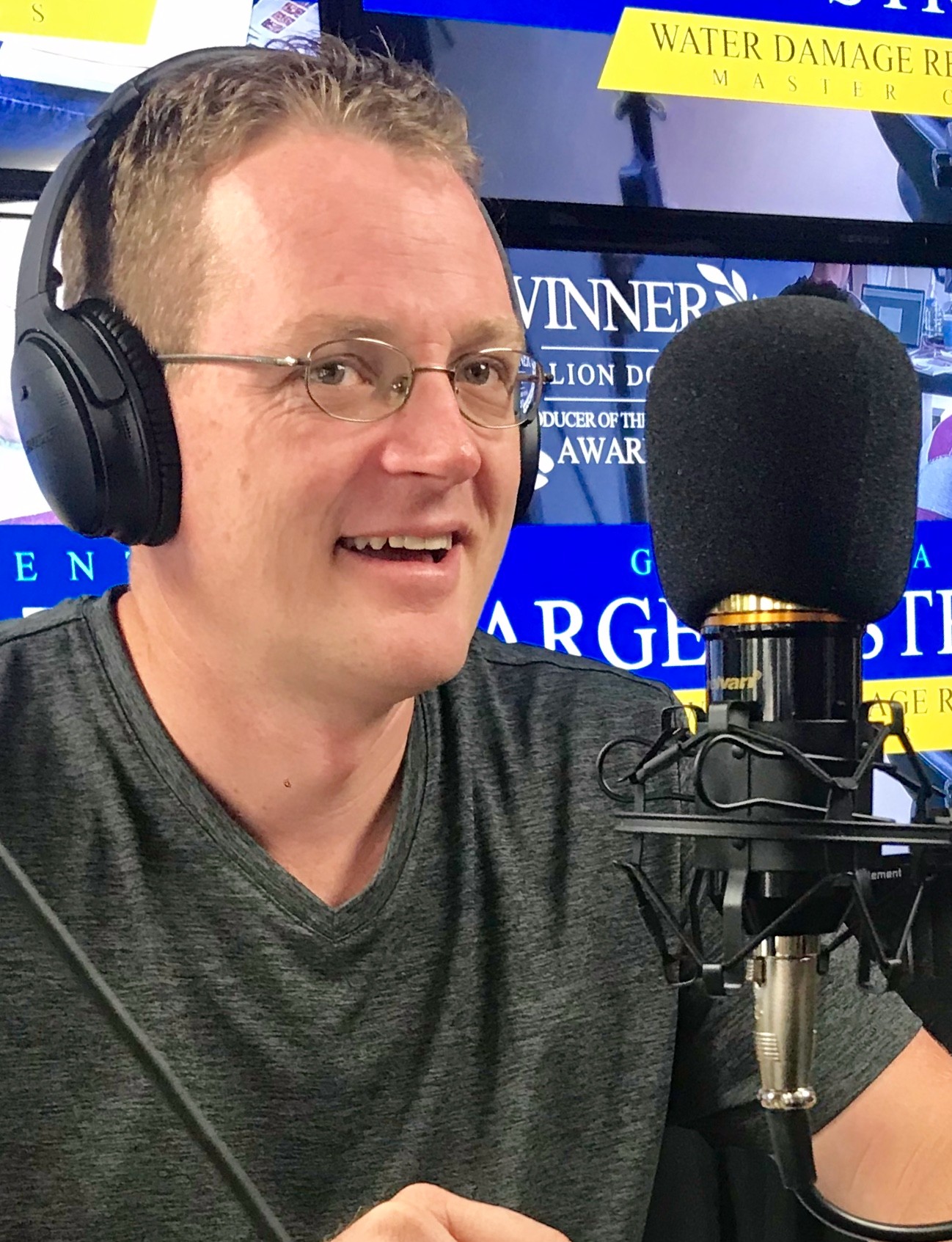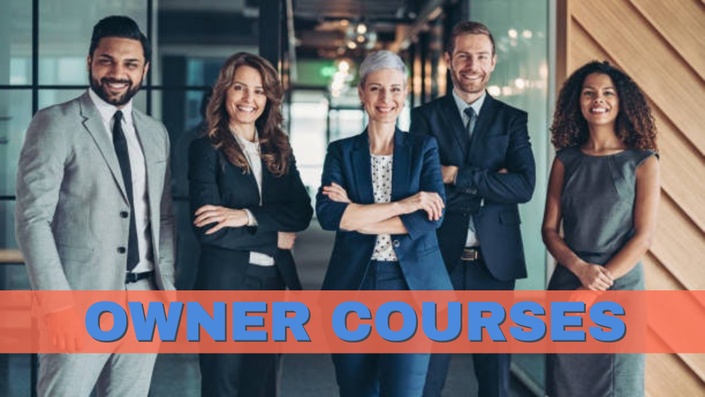 Documentation & Estimating Tips Course
Documentation tips, sample estimates and self pay estimating examples! - Over 20 Lessons!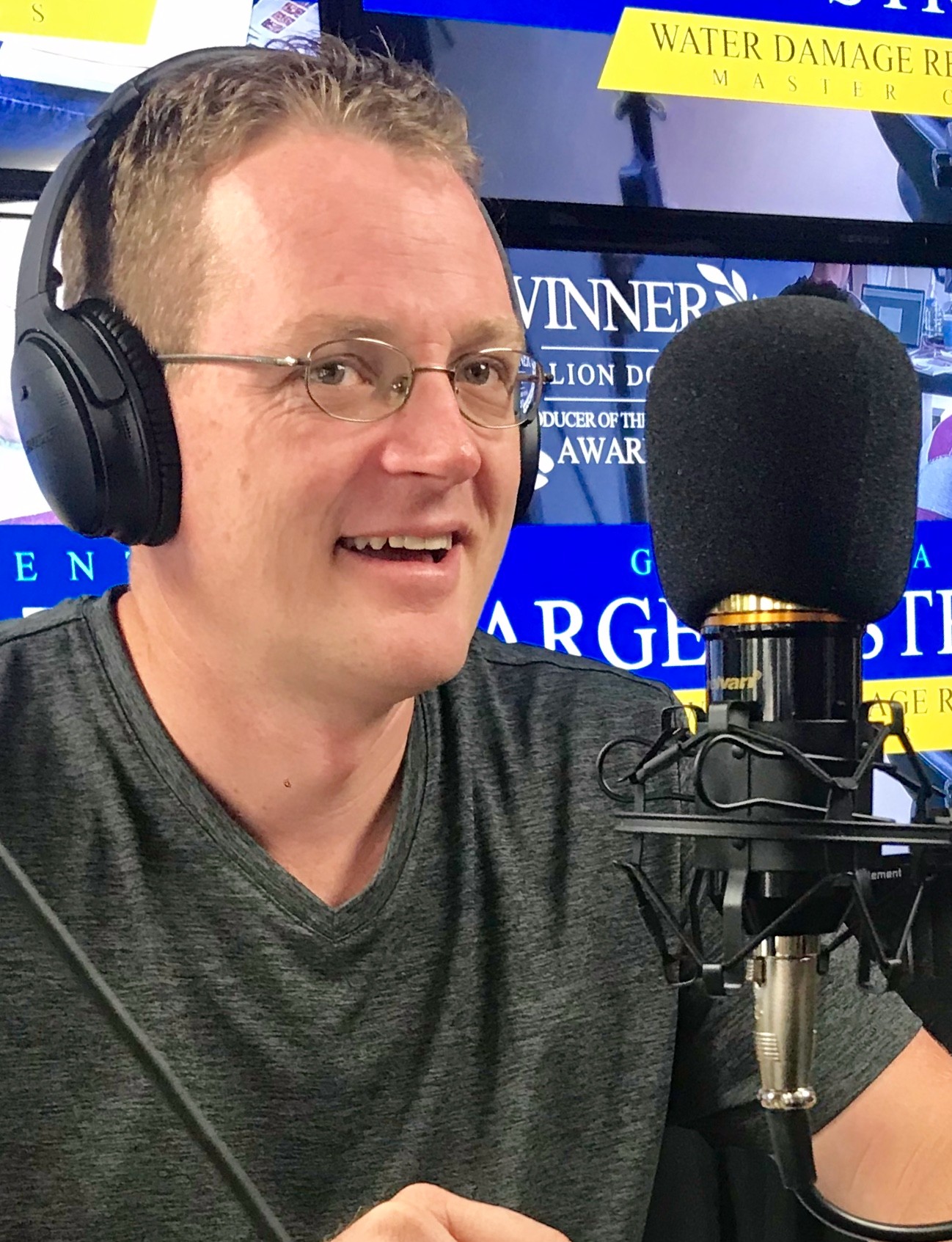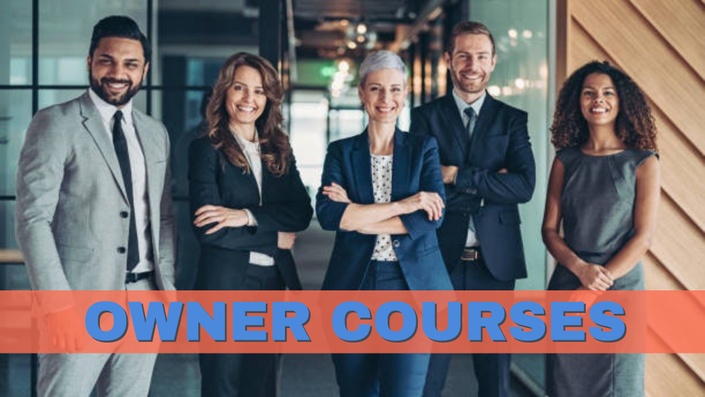 Call Conversion Course
Learn How to Close More Water Jobs on the Phone! Over 40 Lessons!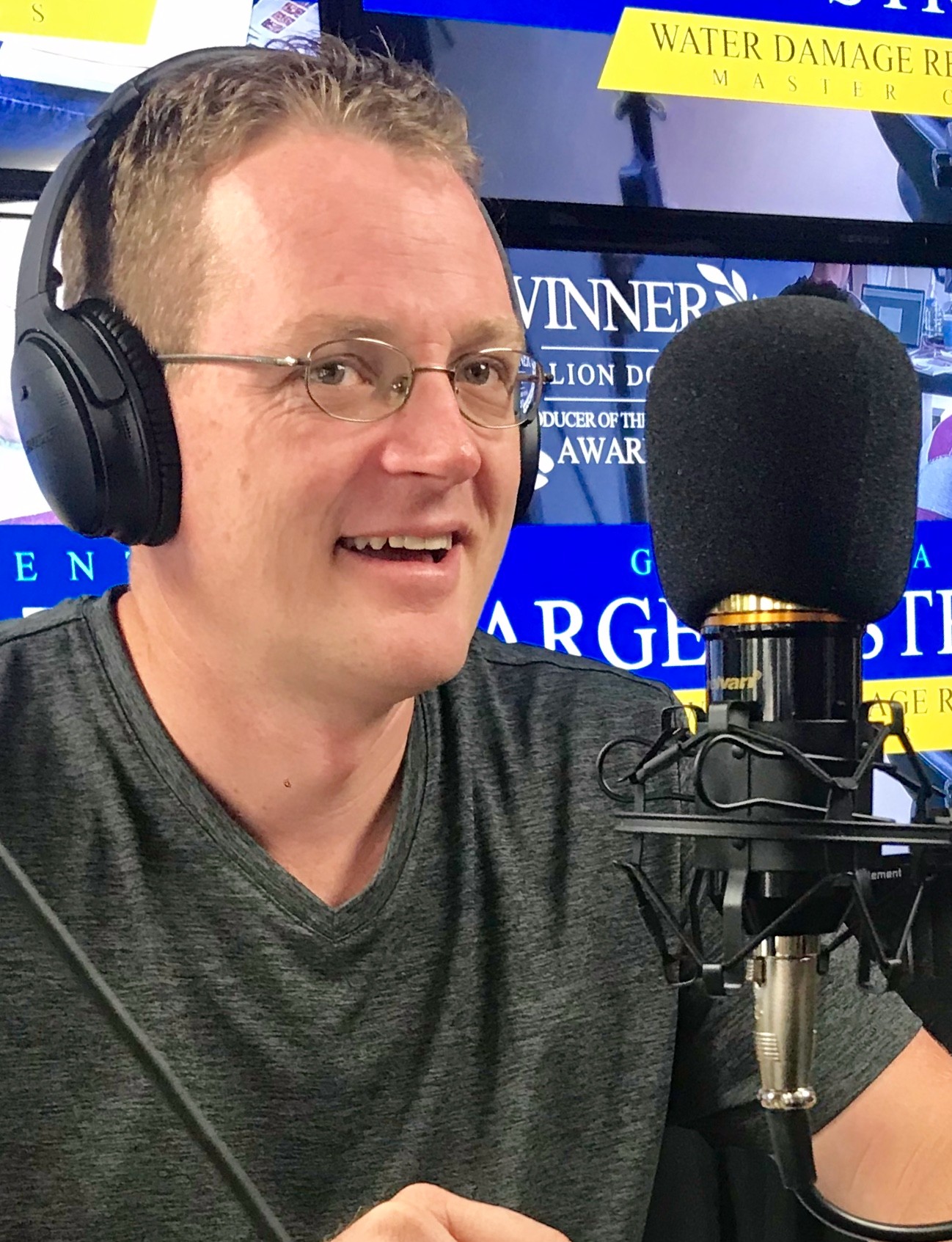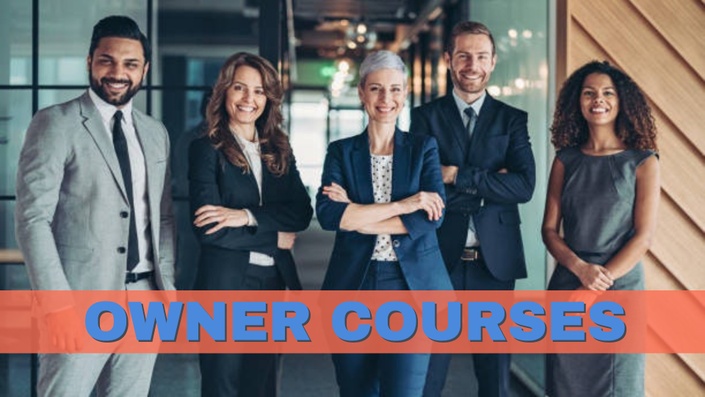 Office Organization Course
Scheduling, Invoicing and Collecting Tips - 11 Lessons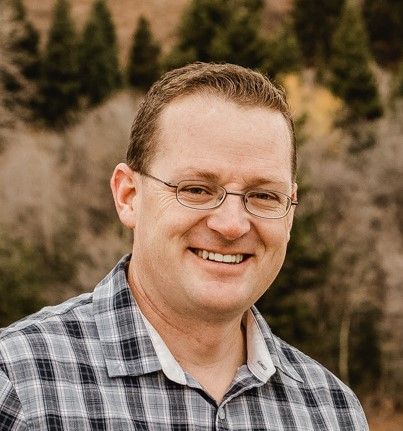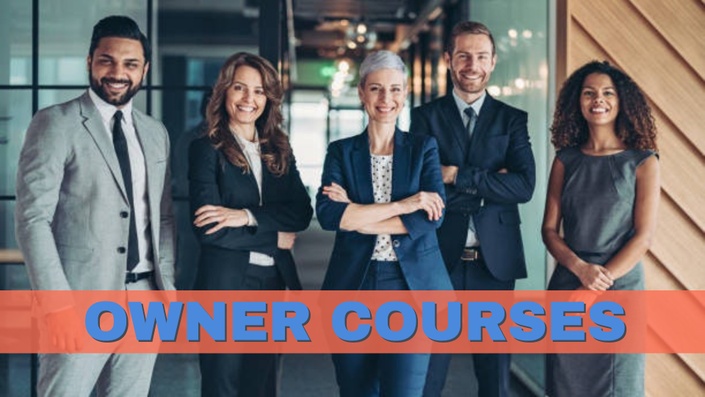 Employee Training Course
Tips & Strategies to .....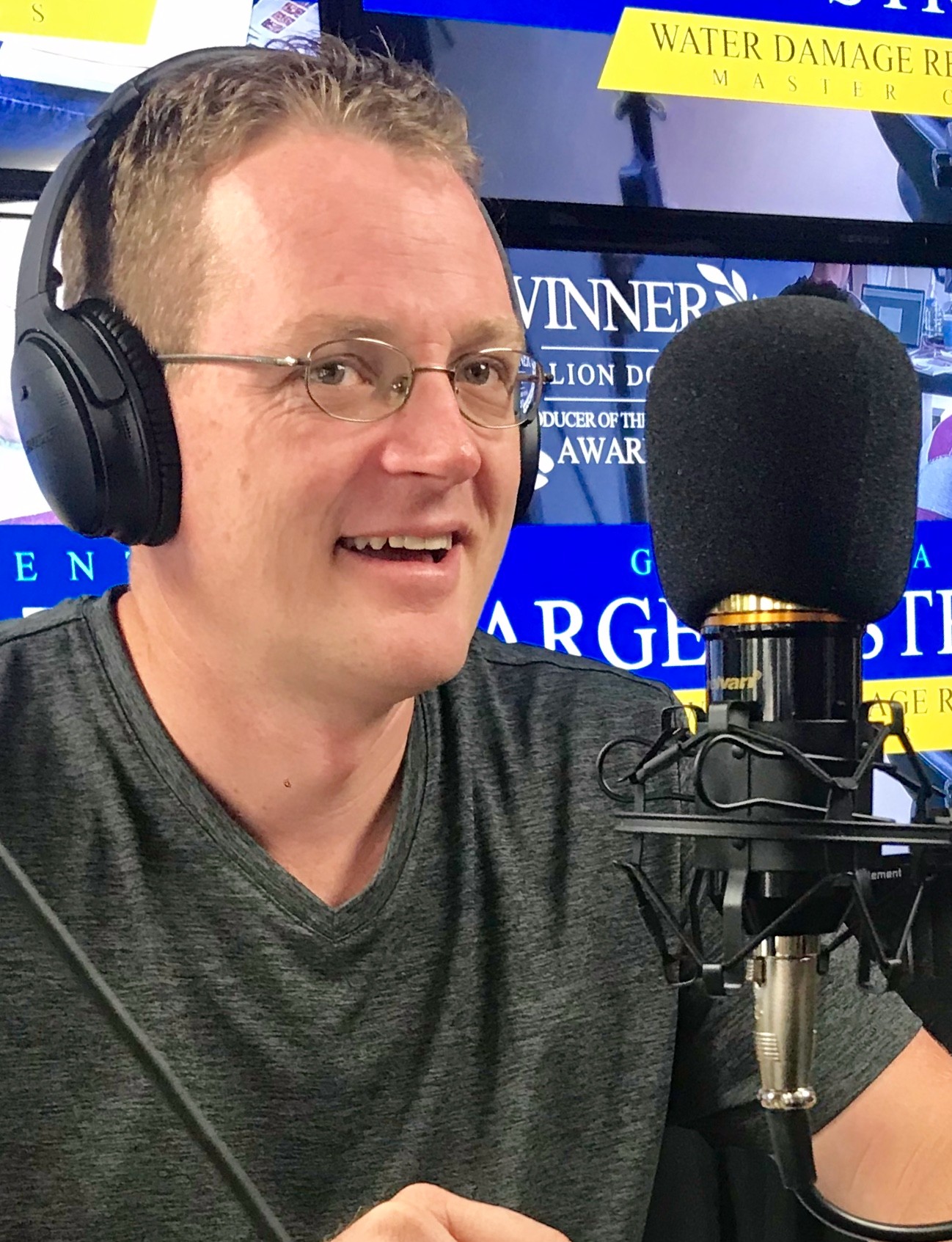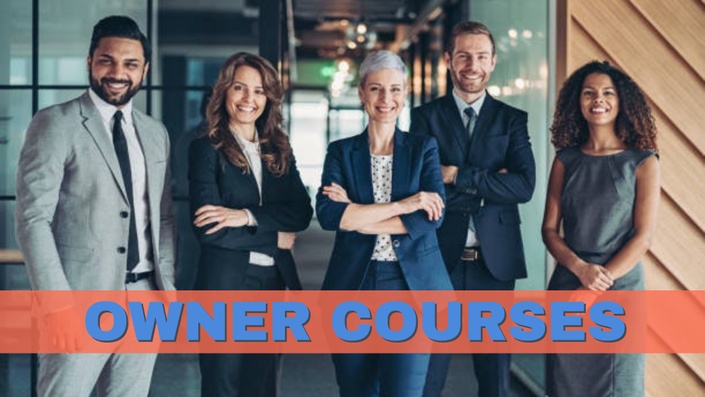 Additional Resources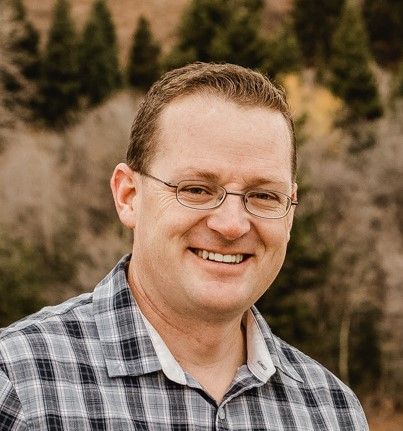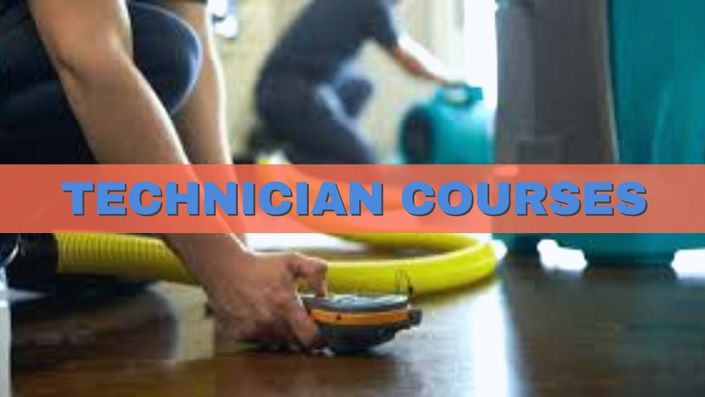 Communicate, Document & Innovate Course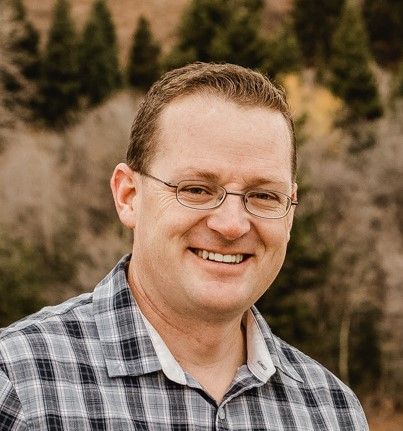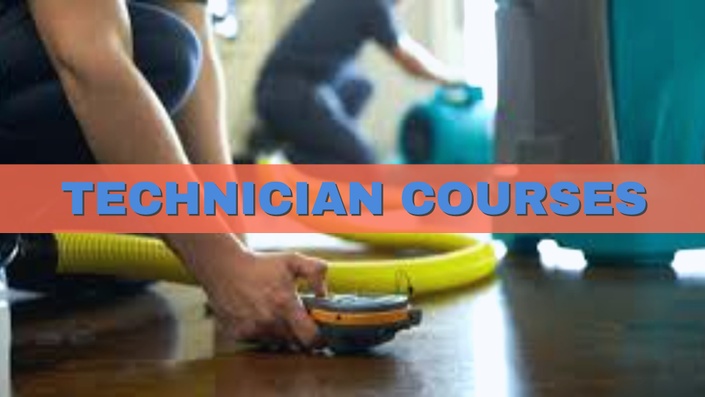 Phase 1 Course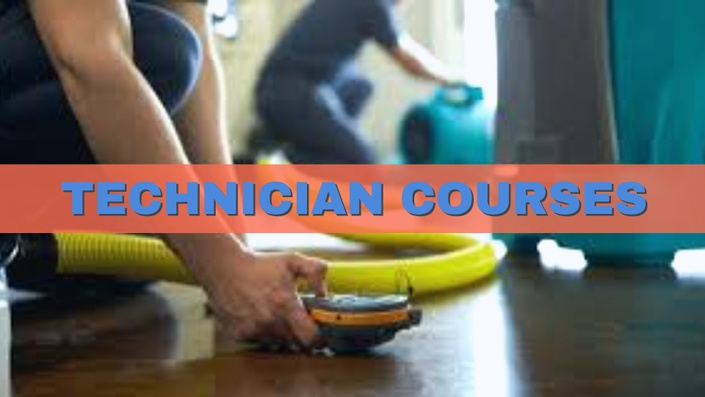 Phase 2 Course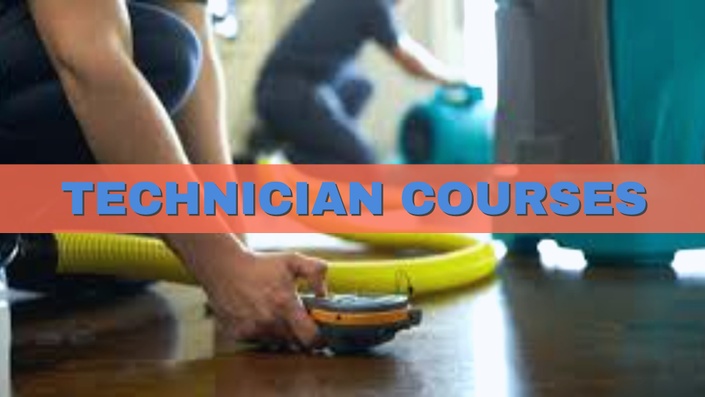 Phase 3 Course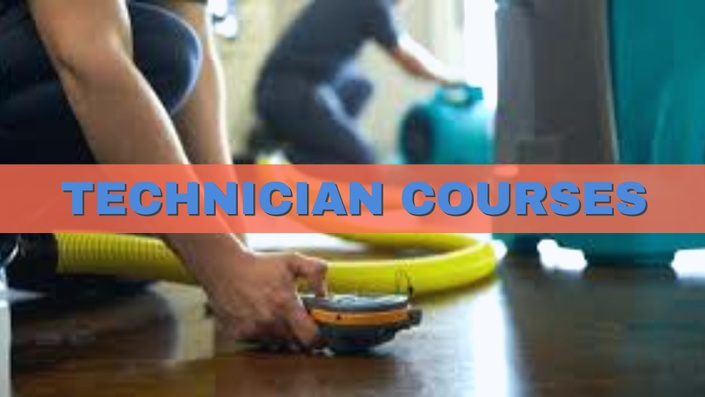 Additional Resources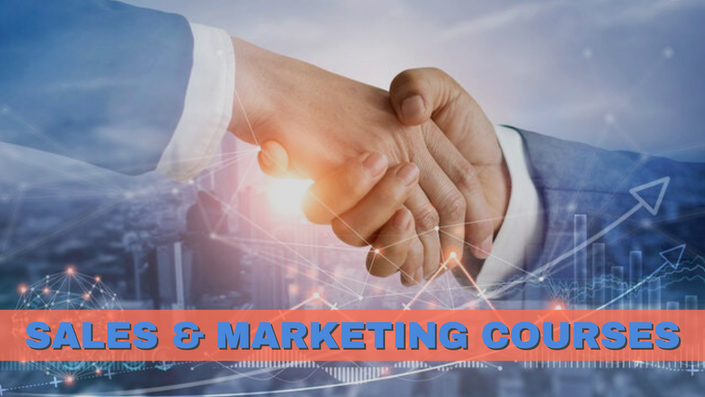 Sales Process Course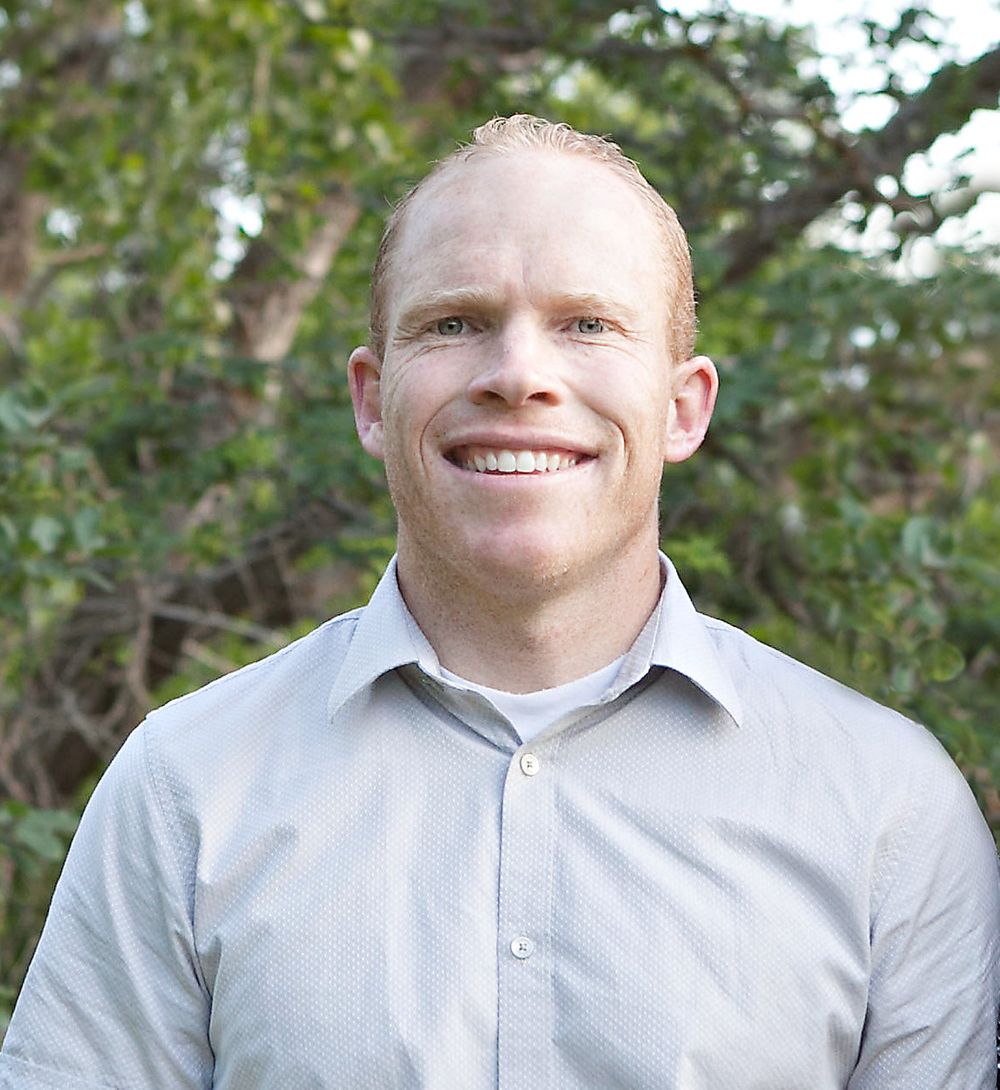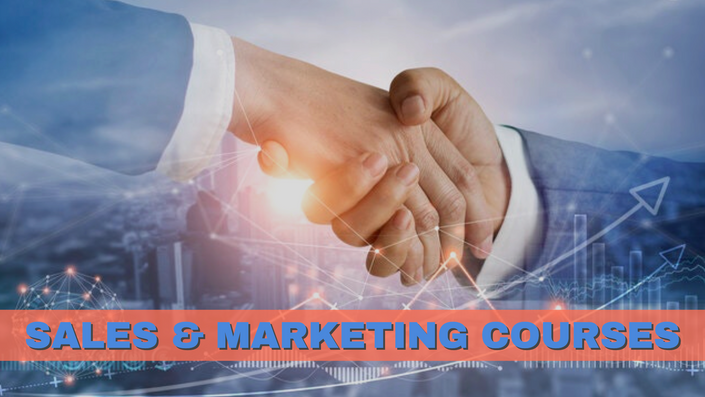 Building Your Network Course
Plumbers, Ins Agents, Reators, PM's Etc.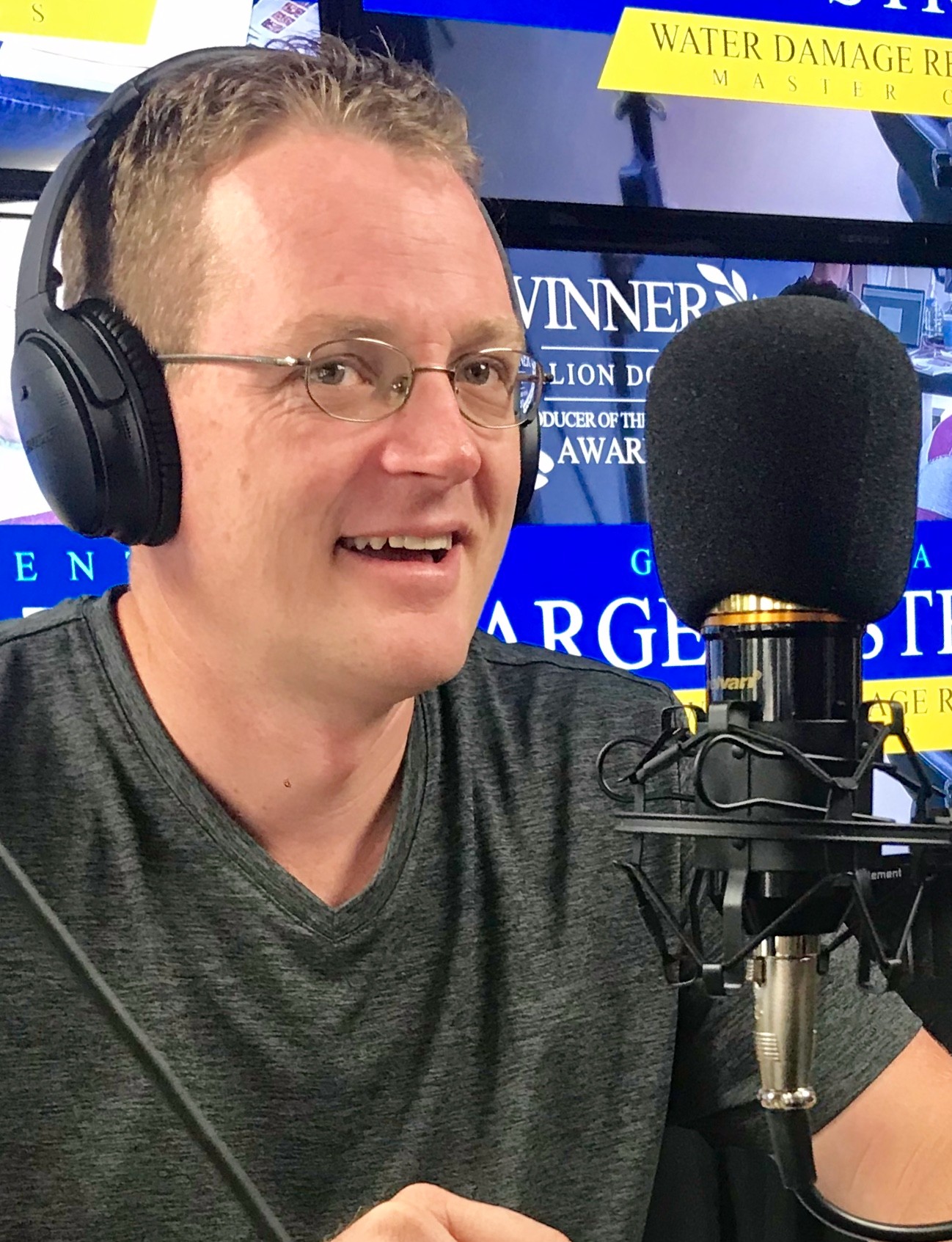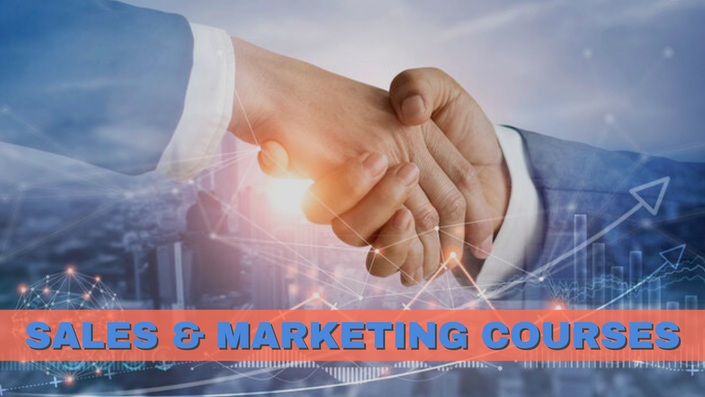 Additional Resources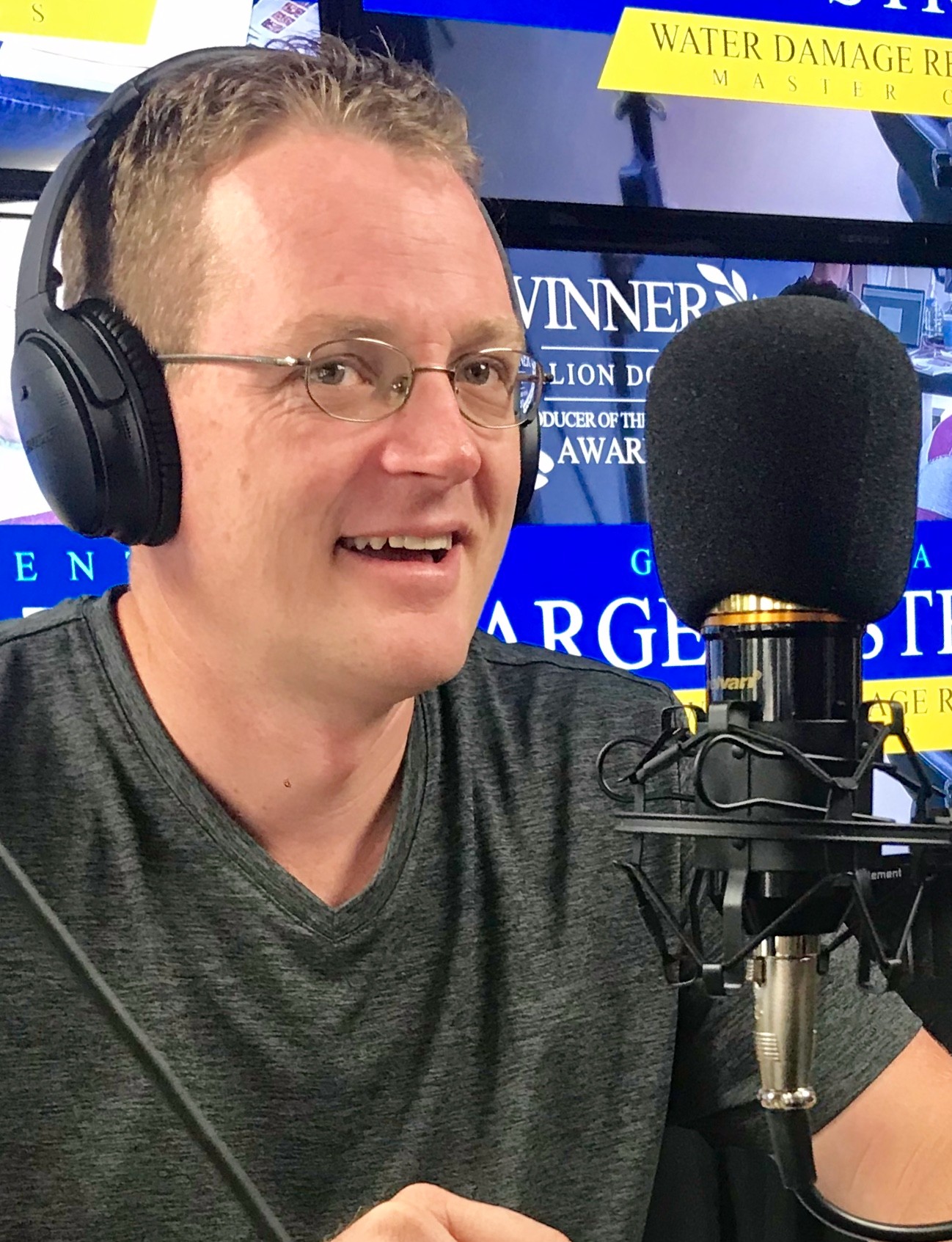 Original Price: $0