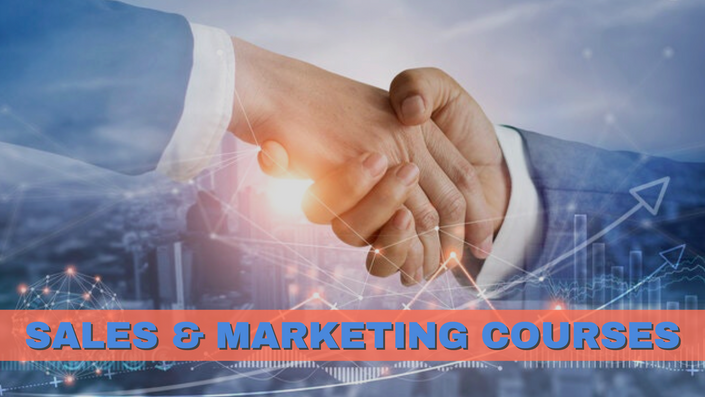 RMS - Sales & Marketing Online Courses
Outside sales reps will learn how to build a million dollar network! Over 40 Lessons!
Get it now!
Master the art of successful sales with our focused online courses. Dive into the proven 7-step sales process and uncover strategies to expand your network among key players like plumbers, real estate agents, adjusters, and property managers. In this comprehensive program comprising over 40 lessons, you'll gain practical skills to excel in your industry. Ideal for sales professionals and entrepreneurs, enroll today to revolutionize your sales approach and cultivate valuable connections for lasting success.
Your Instructor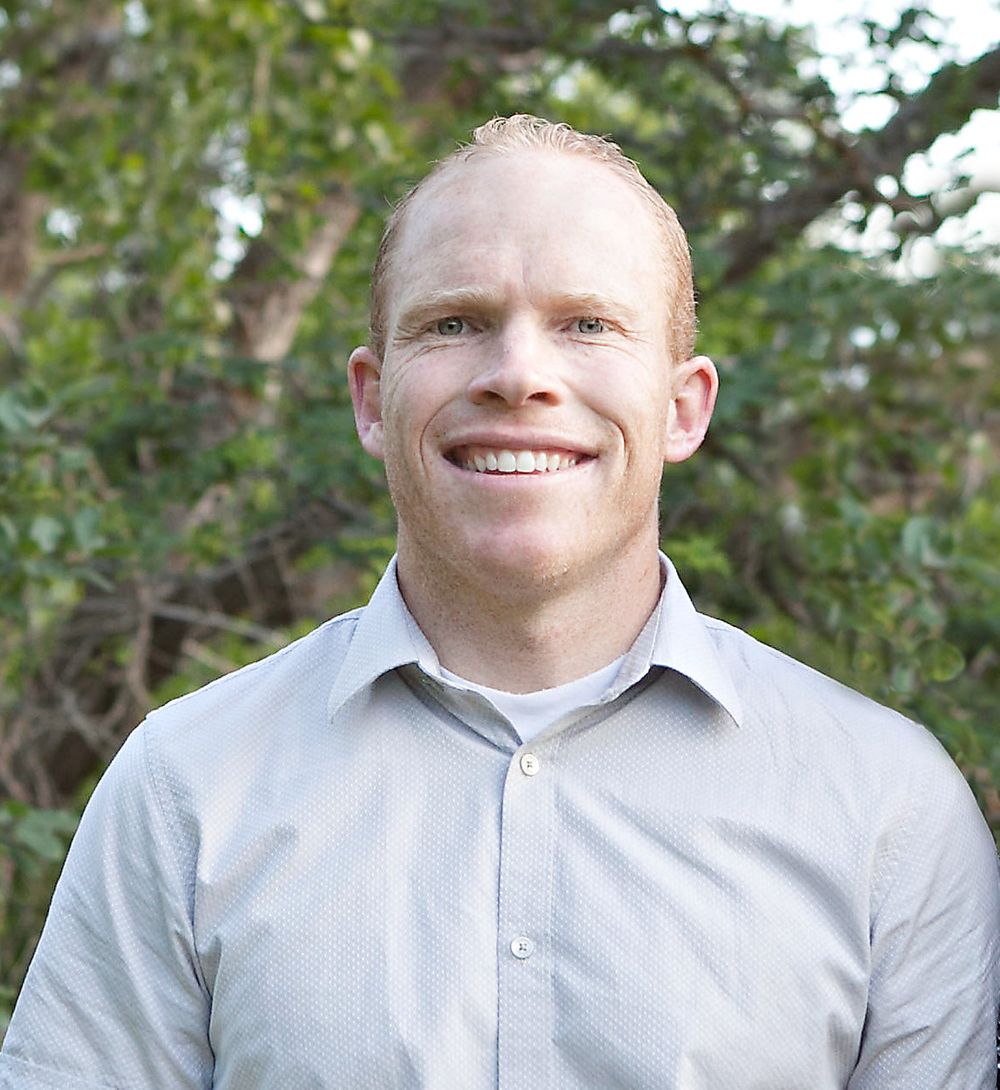 16 years in the Restoration Industry
Helped build from the ground floor one of the largest restoration companies in Utah
Created a sales and marketing team from scratch that helped lead to a multi-million dollar restoration company
Instrumental in the merger of 2 Restoration companies resulting in 3 different branches for the company.
Actively engaged with trade, media, and supplier organizations IICRC,RIA, R&R Magazine, C&R, Cleanfax, Aramsco, JonDon.
Actively worked with the largest TPA's in the country, Contractor Connection, Alacrity, Sedgwick Claims, Lionsbridge, DKI, Codeblue,
State Certified Instructor for the Division of Insurance. Have lead and taught over 1000+ Insurance Agents CE courses
Recognized as top 96% customer satisfaction contractors for State Farm Vendor program
Goldman Sachs Small Business 10,000 Graduate
P&C Licensed Insurance Agent
IICRC Certified
Avid wanna be Professional Cyclist!
Courses Included with Purchase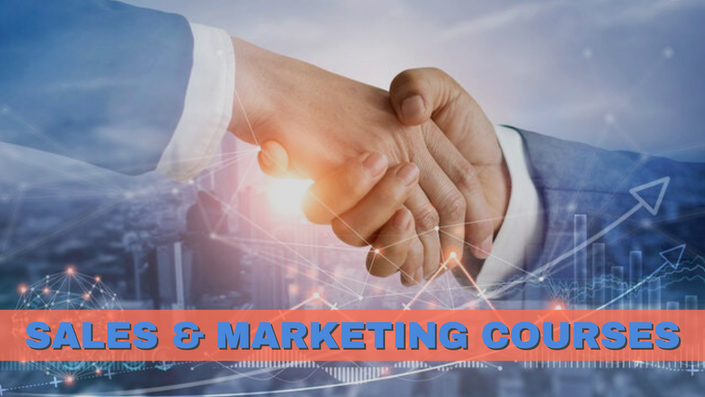 Sales Process Course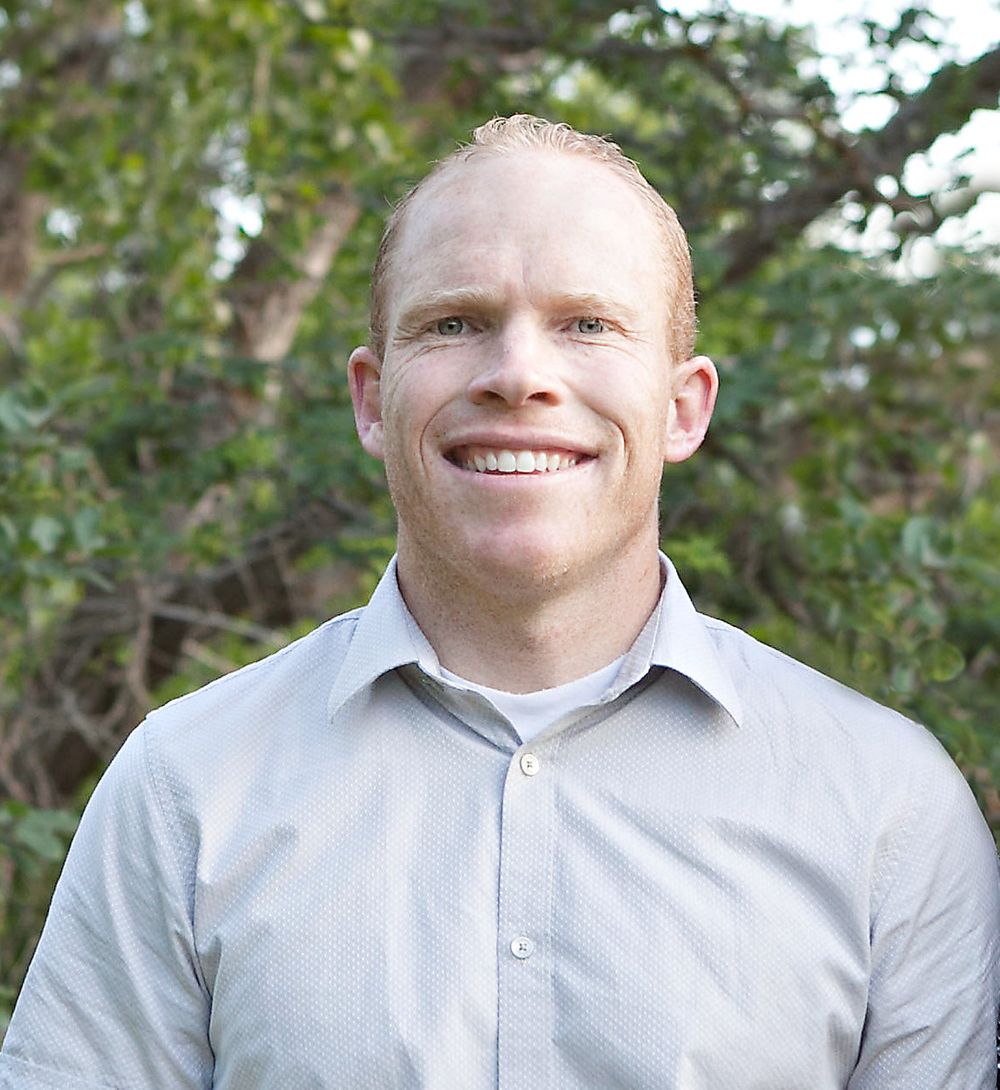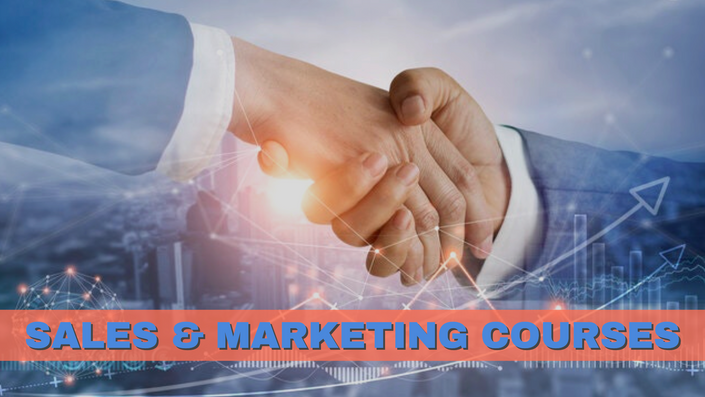 Building Your Network Course
Plumbers, Ins Agents, Reators, PM's Etc.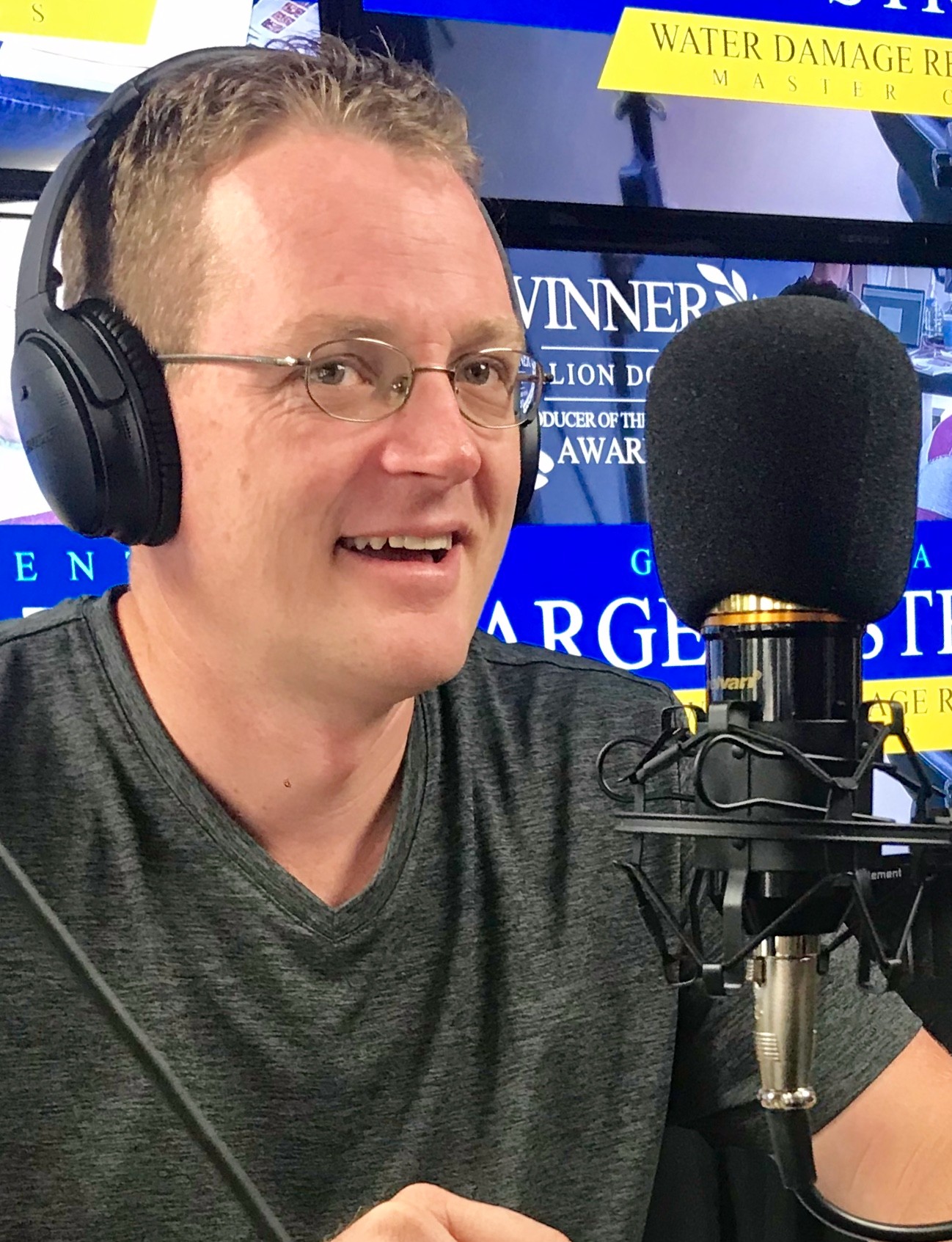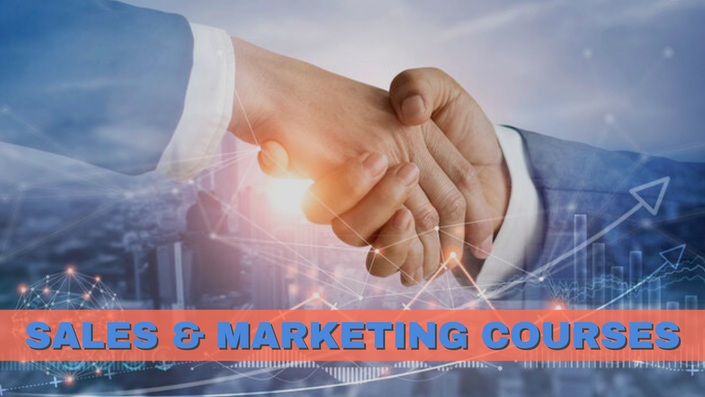 Additional Resources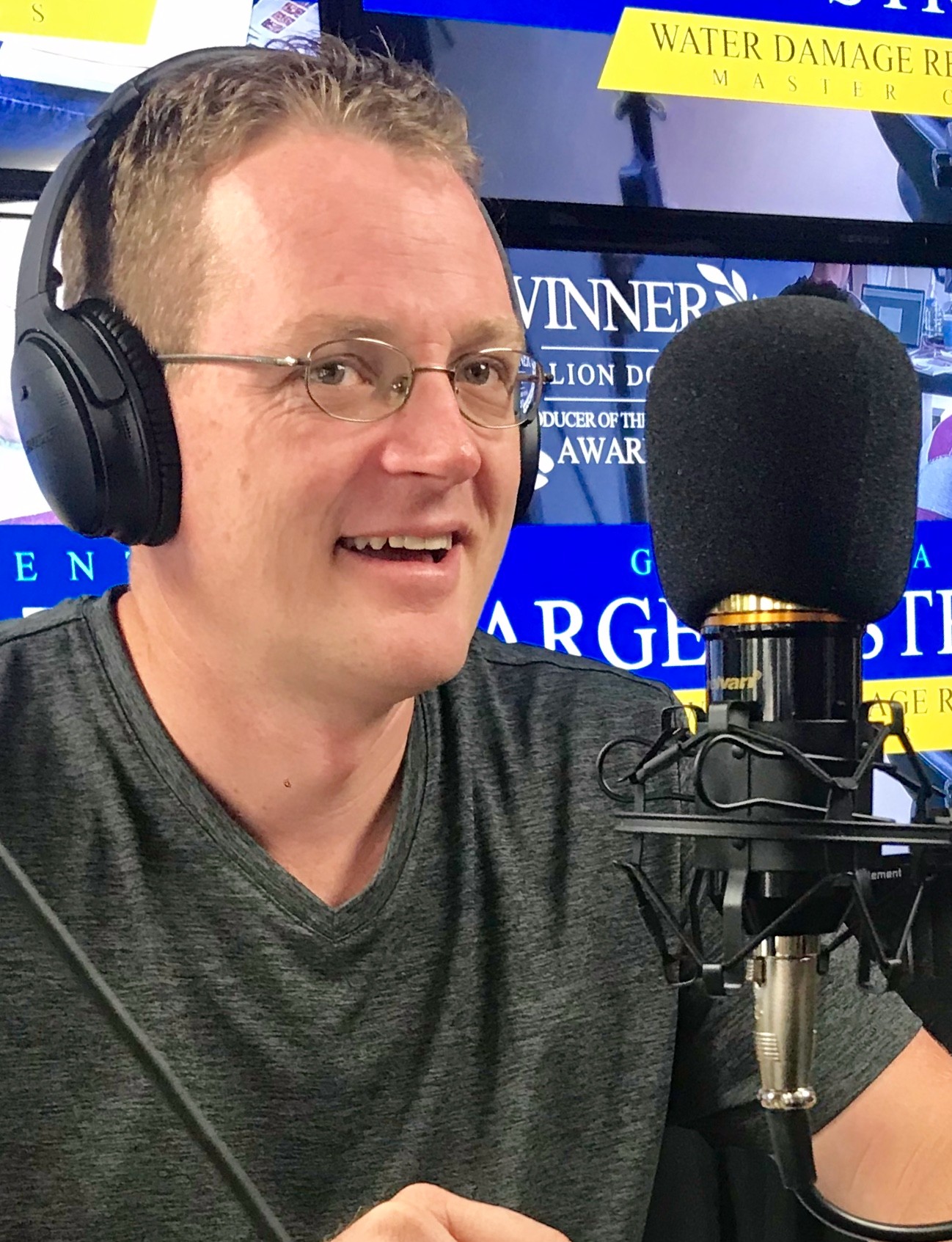 Original Price: $0