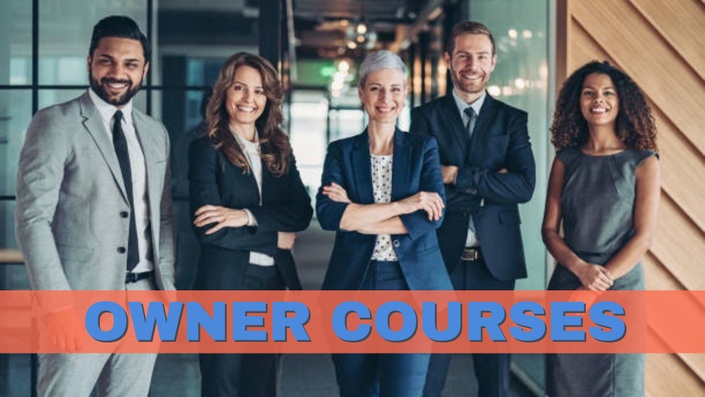 Join our comprehensive online course and master every aspect of business ownership. Whether you're a budding entrepreneur or looking to enhance your existing venture, this course covers it all. With over 100 in-depth lessons, you'll gain expert insights into essential areas such as business setup, meticulous documentation, precise estimating, strategic sales techniques, effective marketing strategies, adept employee management, and optimizing equipment utilization. Elevate your business acumen and success potential with our meticulously crafted curriculum led by industry professionals. Enroll now to transform your business ideas into thriving realities
Your Instructor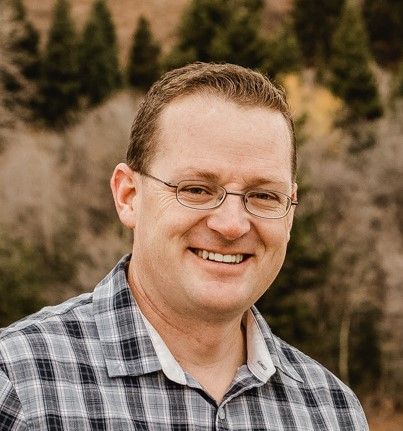 16 Years in the Restoration Industry
22 Years in the Carpet Cleaning Industry
5 Years in the Asbestos Abatement Industry
National Instructor for Aramsco
Instructor for Live Workshops & Online CE Courses for the IICRC
WRT – AMRT Certified
Built $25,000 Carpet Cleaning Franchise Into Over $2,300,000 Annual Sales
Worldwide Franchise Marketer of the Year
Worldwide Franchise Entrepreneur of the Year
Built a Flood House in Utah in 2007 and Taught Over 300 Insurance Agents
Built and Sold Million Dollar Company Quality Disaster Cleanup in Utah
Consulted over 400 Restoration Businesses Nationwide
Over 1400 subscribers in Restoration Made Simple online courses
Presenter at Aramsco Nexus Convention in Las Vegas 2022 & 2023
Courses Included with Purchase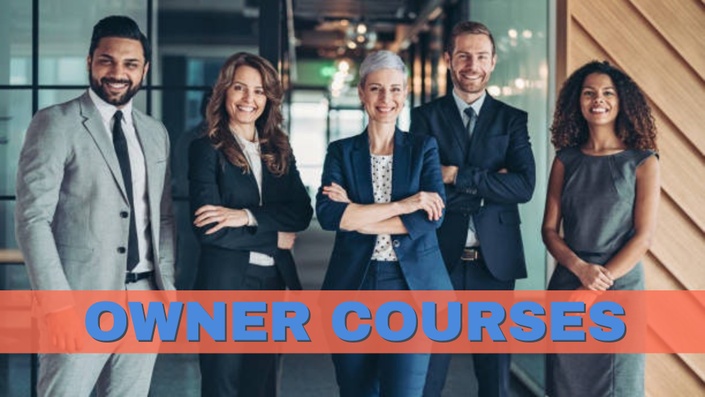 Business Setup Course
Ready to Start a Restoration Business From Scratch? Over 30 Lessons!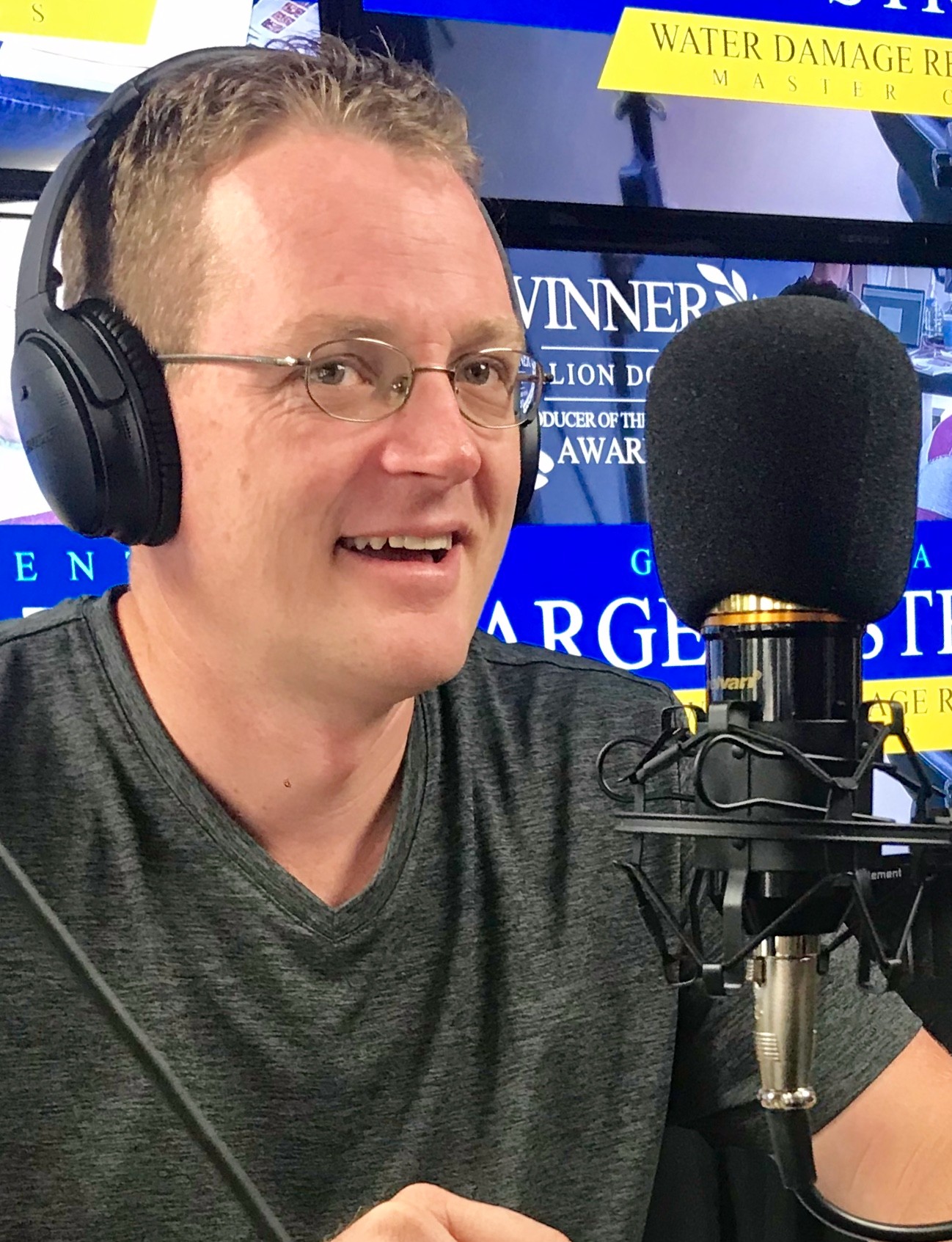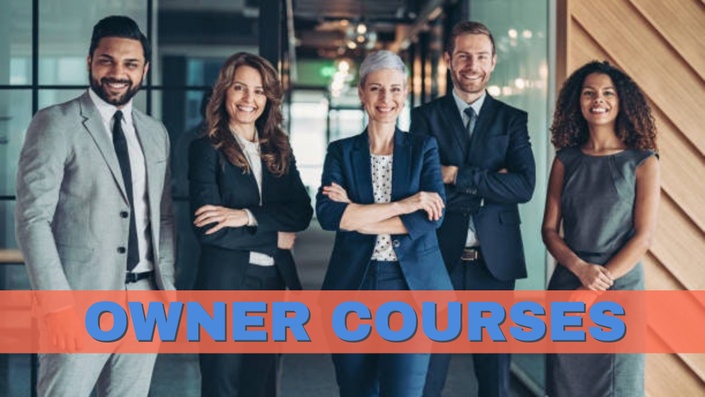 Marketing & Sales Course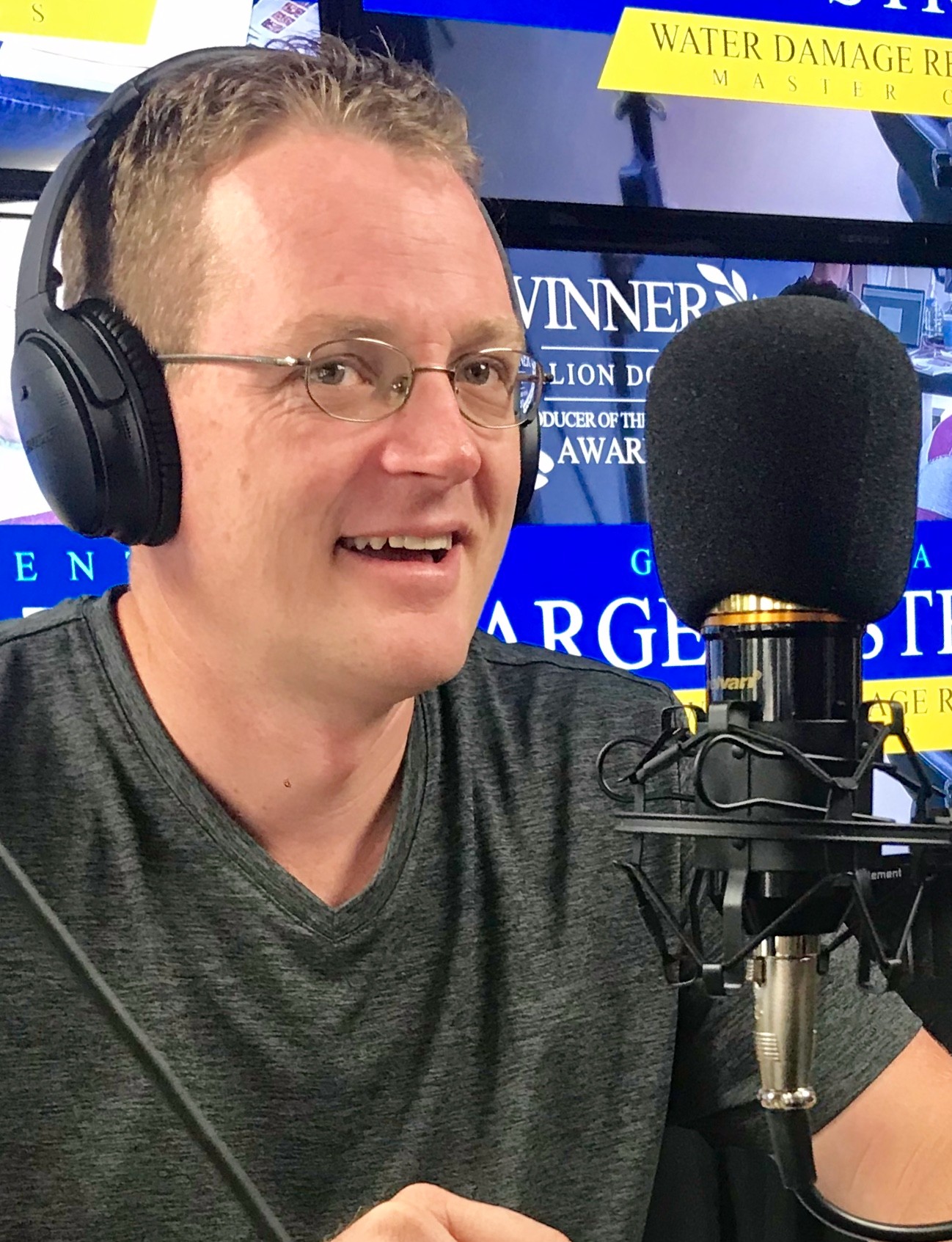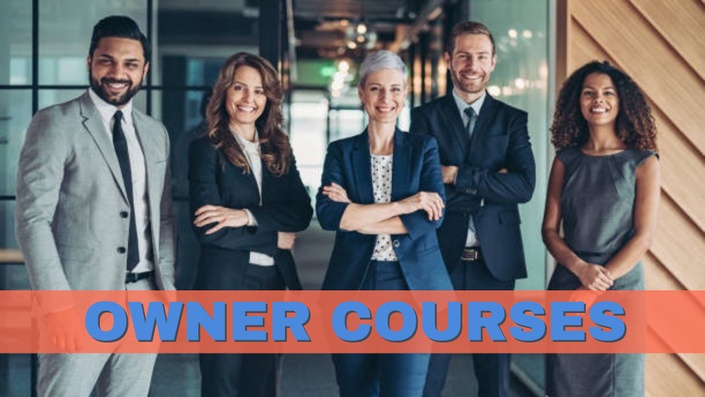 Trucks, Equipment, Supplies & Production Course
Job Scoping, Equipment Placement, Documentation, Truck Checklists & Morning Meetings - Over 40 Lessons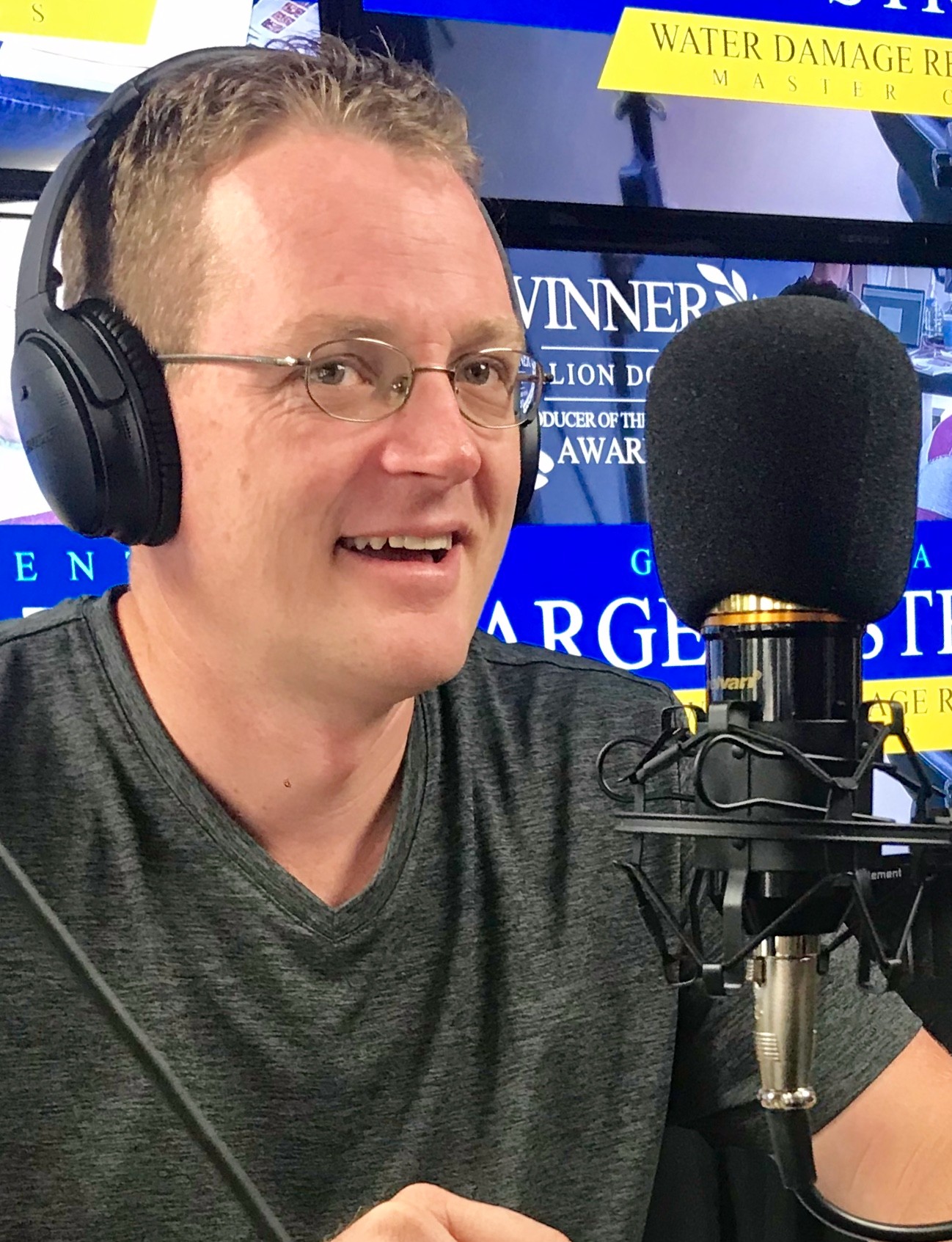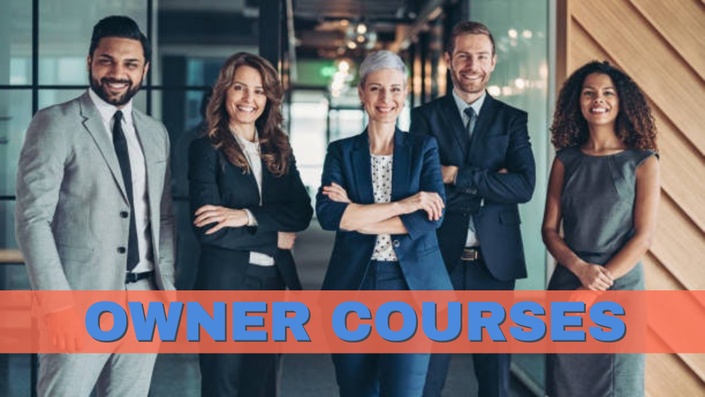 Documentation & Estimating Tips Course
Documentation tips, sample estimates and self pay estimating examples! - Over 20 Lessons!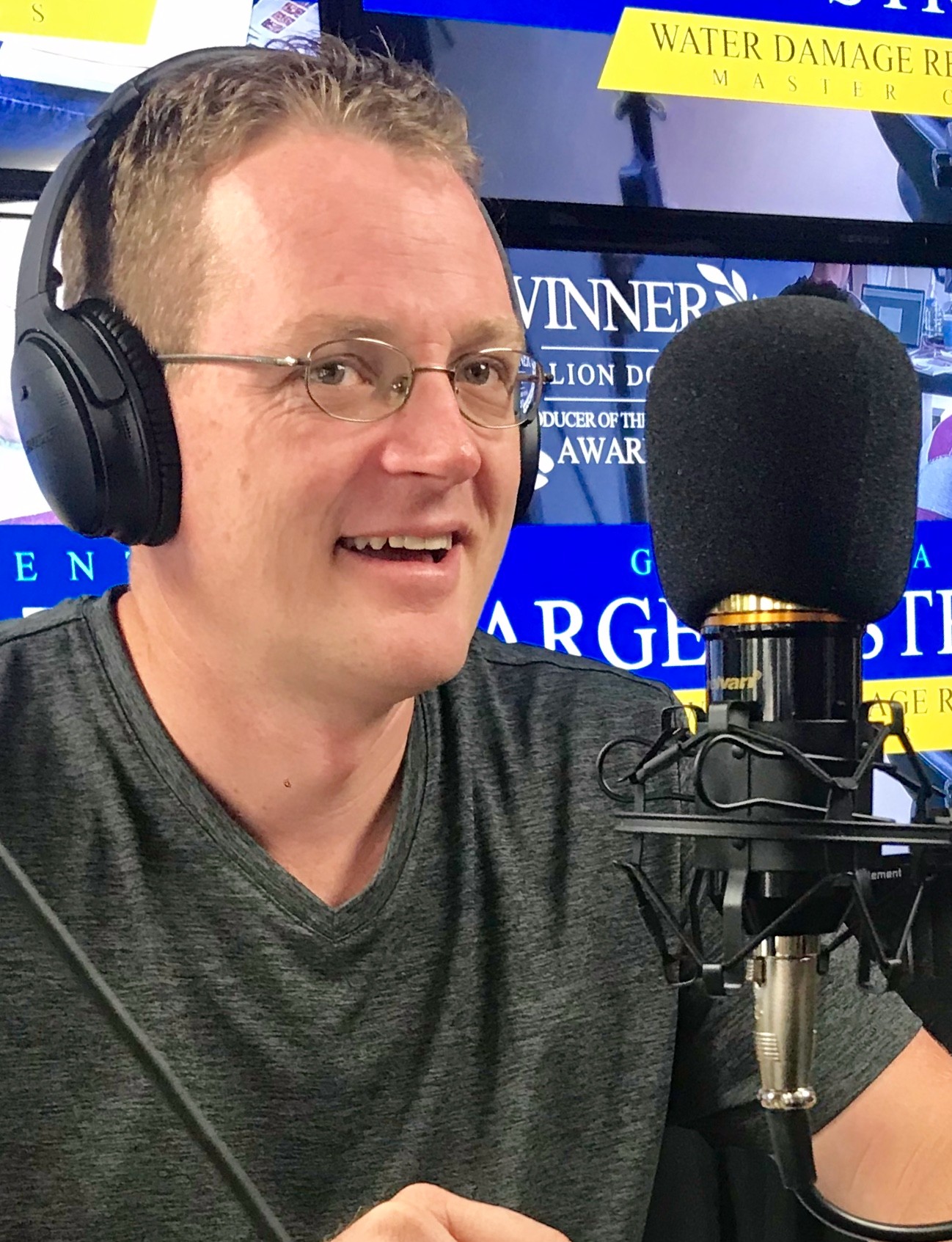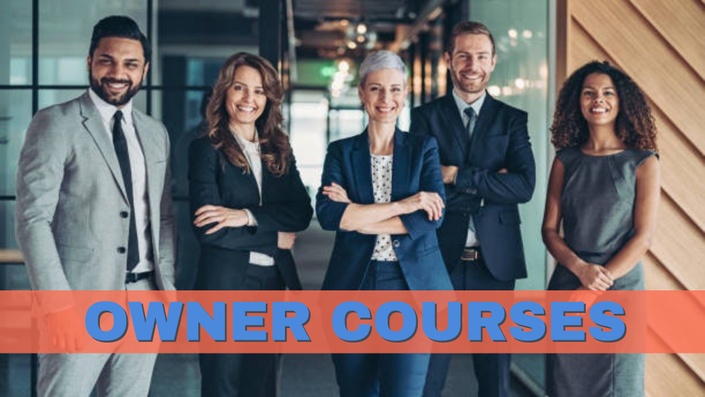 Call Conversion Course
Learn How to Close More Water Jobs on the Phone! Over 40 Lessons!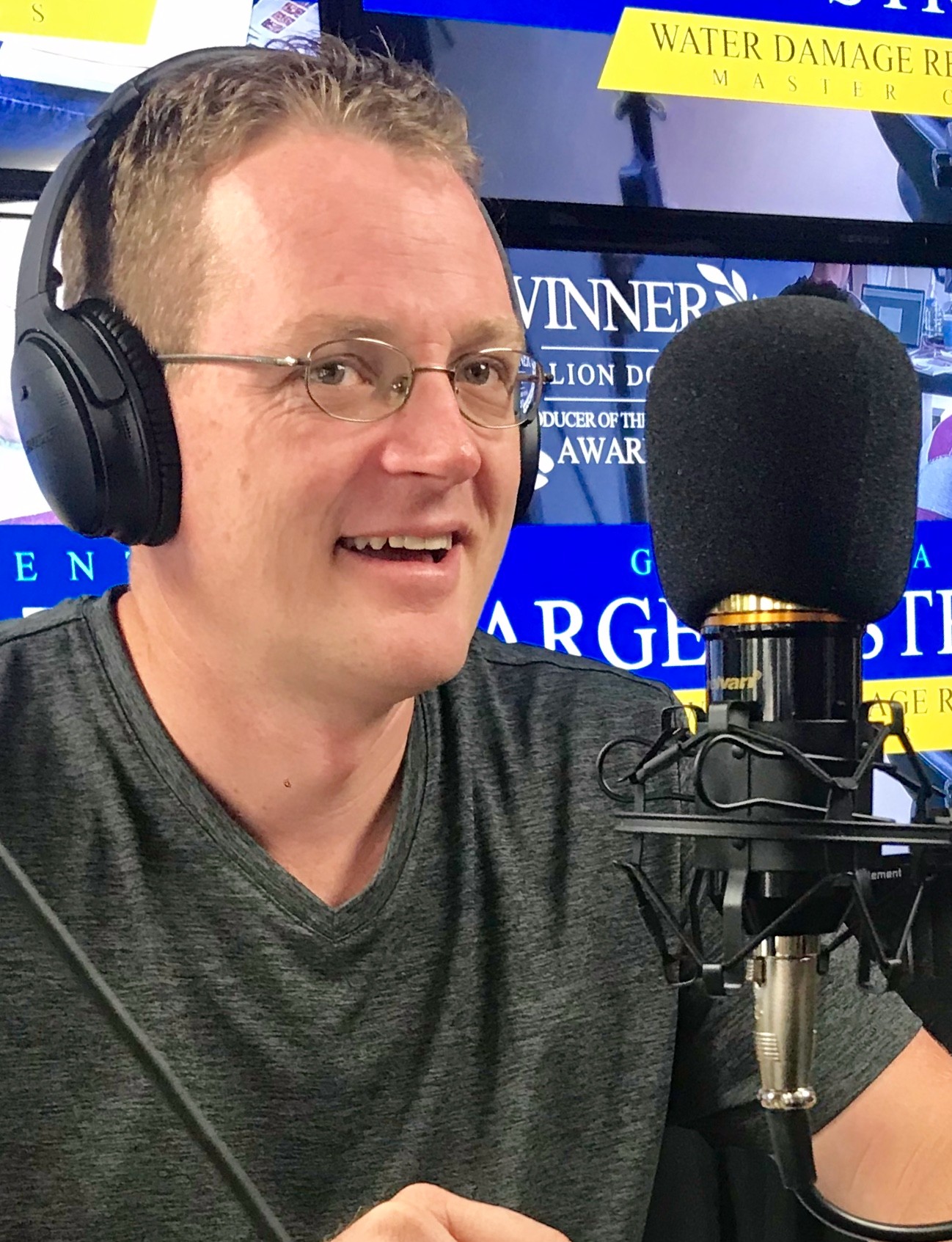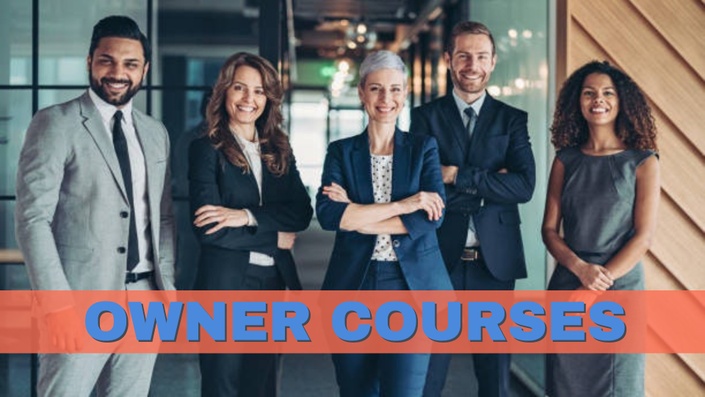 Office Organization Course
Scheduling, Invoicing and Collecting Tips - 11 Lessons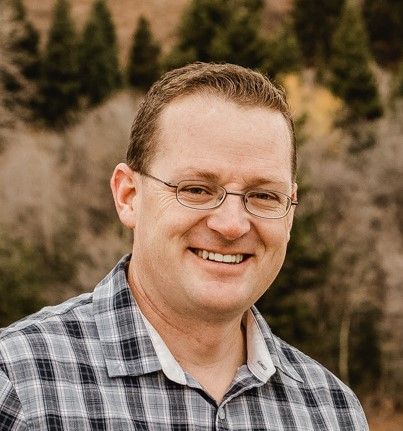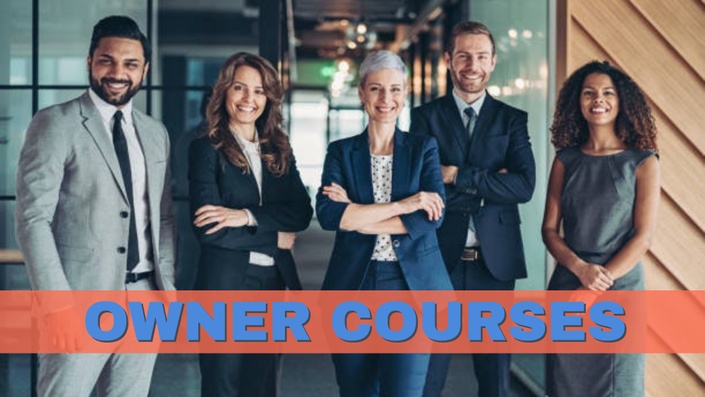 Additional Resources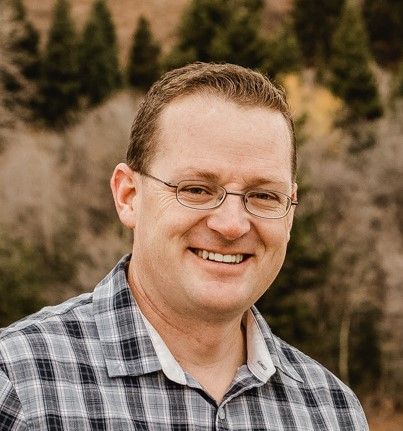 Original Price: $0